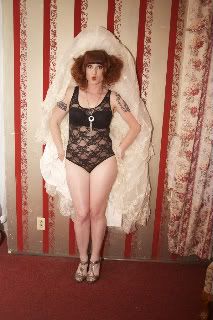 WE NEED YOUR SUPPORT TO MAKE THIS HAPPEN!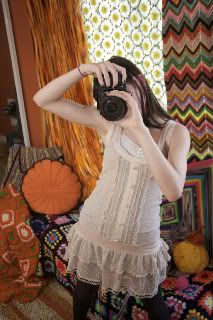 COME TO FUNDRAISERS FOR THIS EVENT ! WE WILL KEEP YOU POSTED!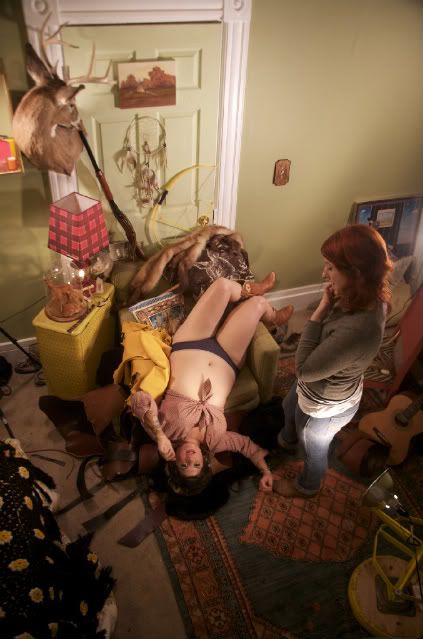 WE LOVE ALL OF THE HELP WE ARE GETTING AND WANT MORE!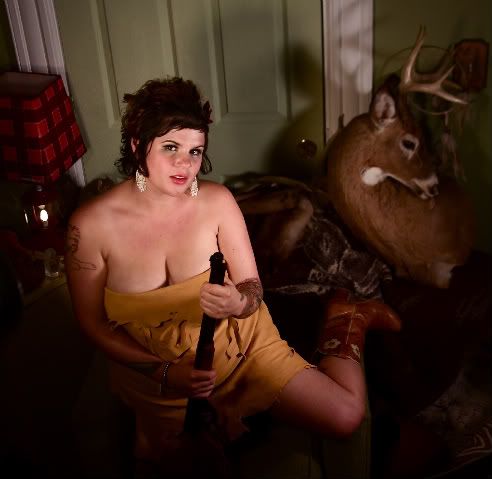 ENJOY LUSCIOUS LADIES WHILE SUPPORTING MUCH NEEDED FUNDING FOR WOMEN'S HEALTH!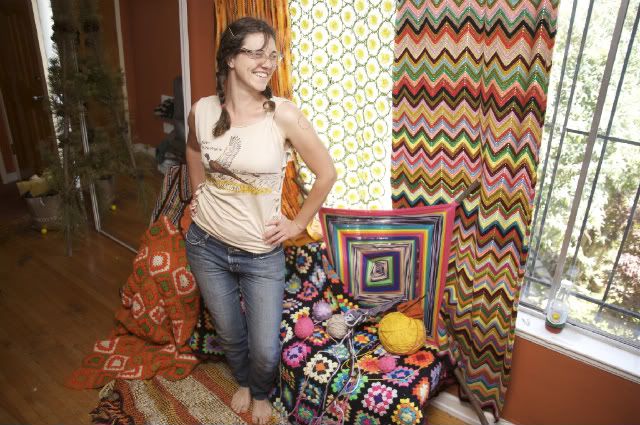 WE ARE RUNNING LOW ON TIME SO SPREAD THE WORD!